BLH Nobel Trade Shows 2023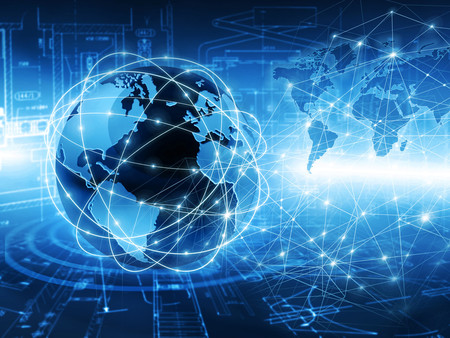 We are excited to let you know that BLH Nobel will be attending several Trade Shows this year, worldwide. Our booth will feature the amazing KIS Load Cell and G5 Instrument family, the ultimate combination of accuracy and reliability for your solution.  
We can't wait to network with others in the industry, learn more and take home knowledge we can apply to our current processes. If you'll also be in attendance, we'd love to catch up! Stop by our booth and say hi.
Interested in registering?
Contact us for more information.
Trade Show Calendar 2023
Sweden
   - January 25-26, EUROEXPO in Västerås
   - April 19-20, EUROEXPO in Norrköping
   - September 13-14, EUROEXPO in Sundsvall
   - November 29-30, EUROEXPO in Luleå
Germany
   - April 26, Meorga in Leverkusen
   - June 12-16, Metec in Düsseldorf
   - June 21, Meorga in Hamburg
   - September 13, Meorga in Ludwigshafen
   - October 18, Meorga in Landshut
France
   - November 29-30, PCH Meetings in Lyon 
England
   - May 10-11, ChemUK in Birmingham
Asia
   - Taiwan Trade Show, more information to come