SOLUTIONS for CHEMICAL WEIGHING PROCESSES
Many companies throughout the world rely on our high-accuracy weighing solutions, which perform with accuracy and safety even in hazardous environments where explosive fumes, dust and corrosive liquids pose risks.
No matter your challenge, BLH Nobel is committed to delivering smart solutions that are easy to install, user-friendly and intuitive to operate. Our robust and reliable instruments are built to last.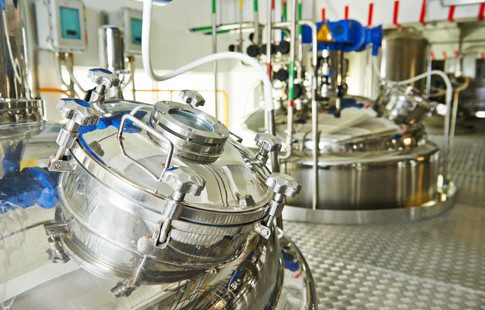 High-Accuracy Weighing and Hazardous Environments
With a proven track record of successful installations, BLH Nobel's in-house design and manufacturing capabilities enable us to develop load cells, instrumentation and related software for your specific needs. Customers rely on our deep knowledge and experience to solve their recurring requirements and even to assist with weighing challenges in other areas of their manufacturing process.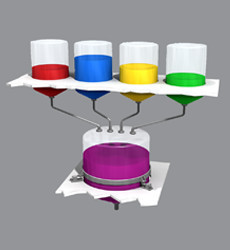 Batching and Process Vessels
BLH Nobel's batching systems create consistency and repeatability for high-volume chemical mixing or blending processes.
Compatible with ATEX certified environments where high heat, high humidity and aggressive media are challenges, our weighing process is external and is not exposed to the chemical being weighed, providing safety for both the process and instrumentation.
Visit our Products for Batching and Process Vessel Weighing.