The MANY INDUSTRIES SERVED by BLH NOBEL
BLH Nobel serves many industries with some of the finest force measurement products and systems on the market. If you need a dependable, robust and precise process weighing solution, system or component, then look no further than BLH Nobel.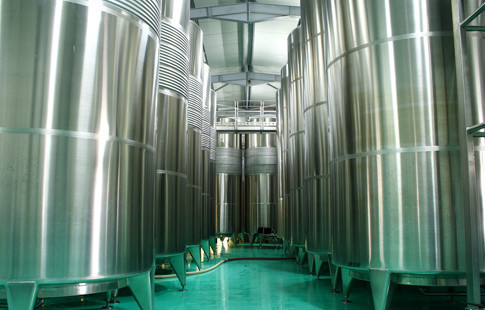 Our Products Are A Fit For Any Industry
Whether it is the sterile and hazardous environment of a Chemical plant or the harsh demanding confines of a fiery steel mill, BLH Nobel is right for you. Have a unique problem or situation within your plant or facility? BLH Nobel provides Custom Products and solutions to fit non-standard requirements. Contact us now to see how we can help you solve your specific needs.
Scroll Through Our Industries and Click
---