The MANY INDUSTRIES SERVED by BLH NOBEL
BLH Nobel serves many industries with some of the finest force measurement products and systems on the market. If you need a dependable, robust and precise process weighing solution, system or component, then look no further than BLH Nobel.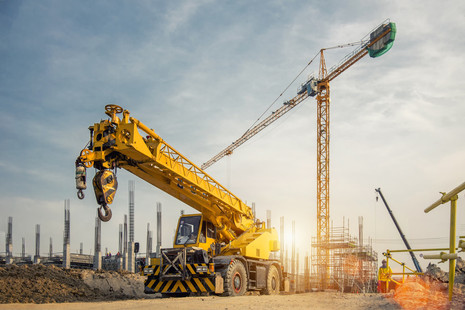 By monitoring all forces during the use of a crane automatically, the safe working period of the crane can be extended for many years. Strain Gage/Strain Gauge Load cells have been installed in cranes for weighing and overload protection and life cycle measurement for many years. A pin load cell can easily replace existing shafts without a need of expensive modifications. Today the accuracy of these together with compensating systems are so precise that a crane scale can replace a static floor scale and improve production efficiency by minimizing the need for stops due to weighing goods during the regular transportation processes.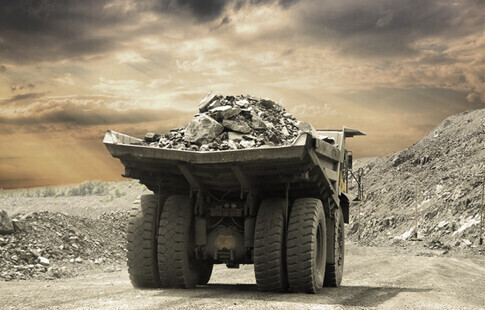 BLH Nobel has a dedicated team of engineers that is specialized in mechanical, electronics and software design. We offer extensive experience in designing weighing systems for on-board weighing systems of heavy vehicles such as dump trucks and articulated haulers. We design force transducers for applications within every demanding industry sector such as offshore, paper, metal and mining. The common goal for all of our load cell designs is that each solution should be easy to install, with minimal changes to the machine.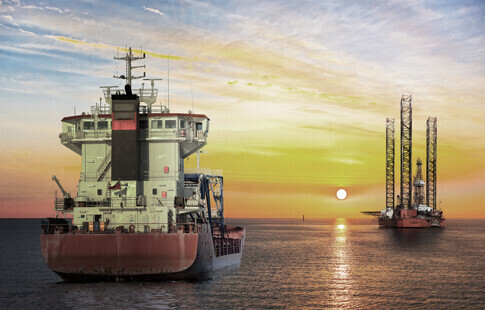 All of our products are approved for hazardous environmental conditions, plus we have extensive knowledge of the requirements needed to meet regulations and acquire approvals. Whether your requirements involve a crane application or a subsea application, we have the expertise needed to provide a solution. We offer customers the benefits of our experience in solving complicated application problems using the principles of KOSD, KIMD, KISD, KEND and many other types of load cells.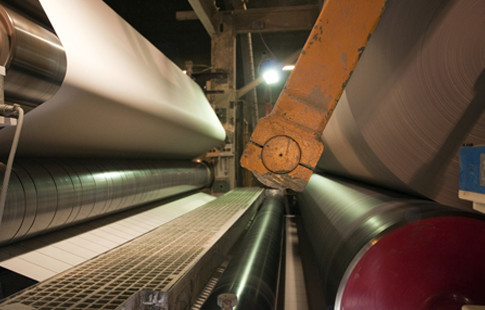 Our precision web tension measurement allows paper machines to operate at higher speed with less downtime, meeting your targets when it comes to productivity, functionality and quality.
Our transducers and instruments are designed for easy installation and use, and provide excellent performance in harsh process environments. Providing customized solutions, special load cells and application specific software is not just an option — it is standard procedure with us.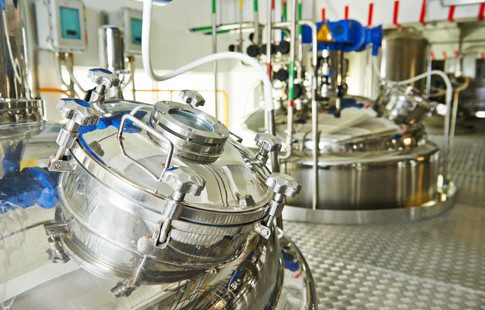 We specialize in weighing solutions for processes where liquids, powders or granules are mixed and measured in fractions of a gram or in thousands of tons. With decades of experience, we are equipped to address every imaginable weight-processing need plant-wide, from reactors and process vessels to ingredient storage bins to clean-in-place batching processes. Our workmanship, knowledge and experience are highly recognized and desired all over the world. As a solutions provider we do not stop with the installed system. You get a partner being on your side after the sales took place.
BLH Nobel has been a turnkey supplier to the steel industry for decades. Whether it is steel, aluminum or other metals, we offer reliable and robust weighing and force measurement solutions for every step of the metal production process – from ore to finished product.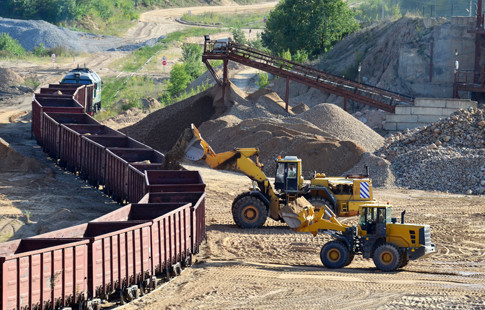 Accurate and reliable weighing plays a vital role across many areas of the mining industry. BLH Nobel load cells and force sensors offer highly accurate and precise real-time transported load monitoring and measurement capabilities. Our load cells have a low-profile design that allows for seamless integration into in-vehicle cabin onboard weighing systems, as well as associated communications and specialty software.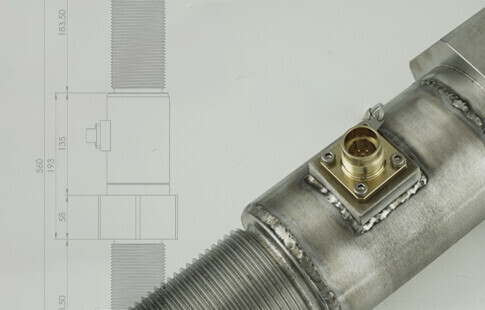 Being a leading company for weighing and force measurement worldwide, BLH Nobel  accumulated several decades of  application experience in diverse industrial sectors. BLH NOBEL's main value is to listen to the challenges of our customers, integrate the most advance technologies and provide uniquely engineered solutions to create win-win values for our Original Equipment Manufacturer (OEM) customers.