EFFICIENCY IN MINING
BLH Nobel is committed to delivering reliable mining industry solutions that perform under the harshest conditions. We continuously develop techniques that maximize the capacity and utilization our customers demand in the mining industry. Our load cells deliver the highest accuracy in the market, giving our customers full control over forces, loads, weights and flows.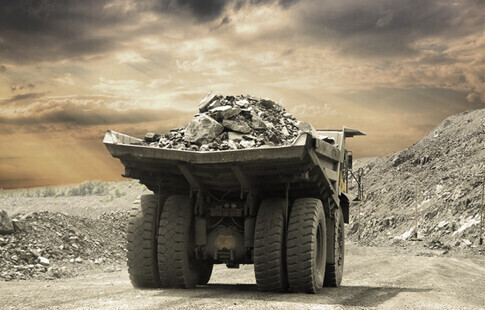 Reliable Mining Industry Solutions
Accurate and reliable weighing plays a vital role across many areas of the mining industry. BLH Nobel load cells and force sensors offer highly accurate and precise real-time transported load monitoring and measurement capabilities. Our load cells have a low-profile design that allows for seamless integration into in-vehicle cabin onboard weighing systems, as well as associated communications and specialty software. 
Solutions for Mining Tranport, Belt Scale and Weighing
---