PULP & PAPER: TENSION, CRANE and PROCESS
BLH Nobel is a leading vendor of advanced measurement equipment for the pulp and paper industry. Throughout the years, we have developed a deep knowledge and understanding of the process challenges facing pulp and paper manufacturers. You can be confident that we can provide the best solutions to help you increase your productivity and efficiency.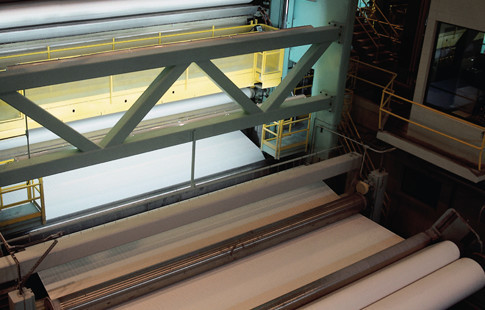 Higher Performance – Less Maintenance
Our precision web tension measurement allows paper machines to operate at higher speed with less downtime, meeting your targets when it comes to productivity, functionality and quality.
Our transducers and instruments are designed for easy installation and use, and provide excellent performance in harsh process environments. Providing customized solutions, special load cells and application specific software is not just an option — it is standard procedure with us.
Solutions for Crane, Batching and Tension
---