CASE STUDY FOR 1200 TON SILO WEIGHING
The Challenge
Our customer, an iron mine in the north of Sweden, refines ore to iron. At their harbor, iron pellets are stocked in silos for loading and shipping. In the process of building three additional silos, the customer sought a low profile 300-ton capacity-weighing module. Each silo required four weighing modules.
In addition, the customer wanted only a relationship with a partner who is able to develop a system that would fit its existing silos. The silos hung upside down into large concrete and steel structures where side-load effects and uplift forces were minimal but  required bolt sizes within the given space constraints.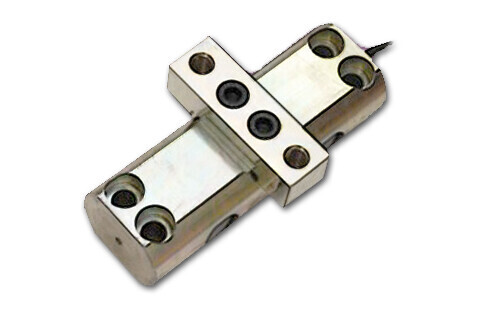 Given the specific challenges, our solution included customized KIMD-M load cells in plated steel with specially adapted load plates. The KIMD-M is a low profile unit with supreme accuracy at this high capacity and is easily customized. Coupled with our G4 instrument that allows three separate weighing channels and Profibus communication, this solution offers the customer complete overview and control of their weighing application. Our partnership not only saved the customer time during construction and installation but also streamlined the daily operation of their warehouse and improved productivity.
Customer Quotes
"The low profile design and the units customized for our application made the construction and installation of the silos a lot less complex and saved us time in the construction project."