SOLUTIONS for PROCESS WEIGHING and MEASUREMENT
BLH Nobel offers systems, solutions and robust components to solve all of your Process Weighing and Force Measurement needs.  No matter the need BLH Nobel provides solutions ranging from the Cold Rolling Mill Furnace to Agitation, Silos and Tanks. Our high precision products enhance any process in your business to gain efficiency and save you money and time with less material loss.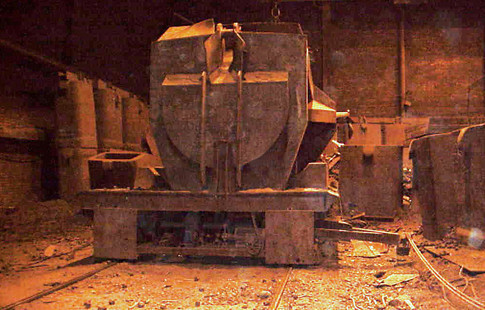 Process Weighing and Force Measurement Solutions To Meet Any Need
Let us formulate a plan for you!  We can offer specialized, expert advice in configuring a system to best fit your needs and solve your difficult issues. We draw upon our decades of experince in crafting solutions and providing guidance in your industry and market.  Contact a BLH Nobel representative today to get started or just find out more about us.