FOOD and BEVERAGE PROCESS WEIGHING EXPERTS
BLH Nobel has installed hundreds of process weighing and force measurement solutions in food and beverage plants worldwide. Our easy-to-install load cells are so reliable, they require almost no maintenance and will continue working for decades. 
No matter what your challenge, BLH Nobel is committed to delivering smart solutions that are easy to install, user-friendly and intuitive to operate. Our robust and reliable systems are used every day in a range of food environments and applications.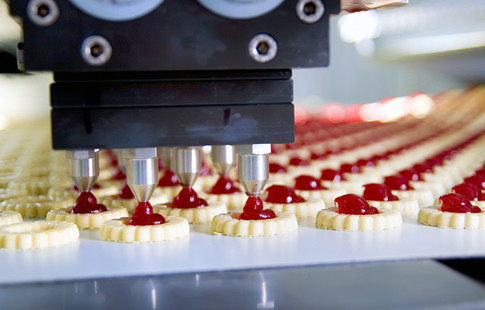 Accurate Weighing For The Food Industry
Our extensive knowledge about weighing and force measurement in different manufacturing processes makes BLH Nobel a reliable partner, dedicated to finding the right solution to your specific challenge. We offer service, calibration and troubleshooting either on the phone or during site visits. Customer satisfaction is the heart of our business, ensuring best performance for our equipment.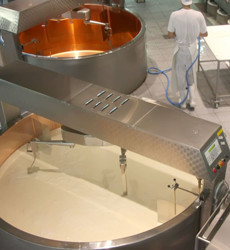 Process Weighing Systems
Many food applications involve mixing of ingredients and additives within the batch process. There often high temperature and humidity environments to cope with as well. These movements and temperature changes within a vessel can make accurate weight measurement challenging. BLH Nobel manufacture load cell modules and systems that cater for these types of applications. The KIS range of load cell modules are unique in that they are impervious to side loading and are ideal for reactor type vessels with agitation and heated for the benefit of the process. BLH Nobel weighing systems are suited for the Food and Beverage industry in offering stainless steel options and high IP ratings for wash down situations. There are also ATEX products for powder type environments within factories such as flourmills and bakeries.