ACCURACY in PHARMACEUTICAL APPLICATIONS
At BLH Nobel, we specialize in weighing solutions for processes where various liquids, powders or granules are blended and measured in precise units of weight. As a solutions provider we go beyond the installed system by offering supplemental commissioning and calibration services. In BLH Nobel, you have an active partner, ensuring full system accuracy and providing any required accreditation.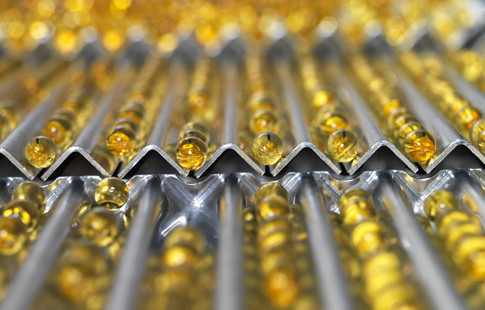 High Accuracy At Certified Quality Standards
The pharmaceutical industry, governed by very high international quality regulations, relies heavily on batch-by-weight process control systems. BLH Nobel offers load cell-based systems with accuracy specifications down to 0.02%. Our solutions provide the highest precision and repeatability of any measurement technology available.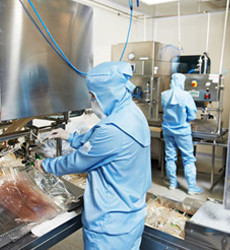 Hygienic Environments
Pharmaceutical processes are expected to fulfill or exceed  global standards for cleanliness and accuracy. BLH Nobel systems help customers maintain repeatable and highly accurate weigh monitoring for both manual and automated processes. BLH Nobel instruments combined with our load cells offer tailored solutions to customer requirements and specifications.
Click to access BLH Nobel products for the Pharmaceutical Industry.