HOT ROLLING MILLS
In a hot rolling mill process, the steel gets heated at extremely high temperature, which is generally above 1100°C. BLH Nobel can provide sensors and complete measurement systems that are highly durable and withstand the extremely harsh environment in the steel industry production sites. Our solutions based on extensive knowledge of the industry challenges with a long track record, resulting in special designs able to be used for both new and existing rolling mills.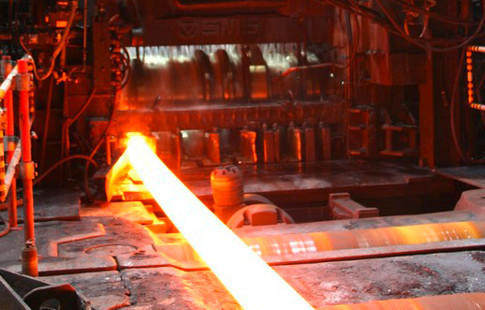 Roll Force Measurement System
The RFS-4 is a built-for-purpose roll force measurement system, specifically designed for use on both new and existing rolling mills. The RFS 4 system provides the mill operator with continuous monitoring and display of roll force and differential forces (balance). In addition, the system automatically cancels temperature-induced drift during the period that the mill is empty and detects when metal is in the mill or if the mill is overloaded.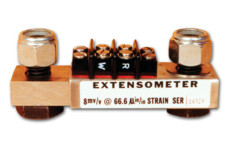 Extensometers for Hot Rolling Mills
In a hot rolling mill, the extensometers are fixed by mounting on two studs/posts that are precision welded to the sides of the mill stand. The E4 extensometers are protected by a round stainless steel housing and connected via a 4-core high temperature cable with protective sleeving to a local junction box. The protective housing is filled with high temperature grease and fully sealed.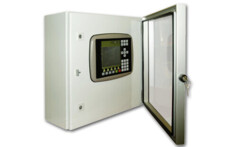 State of the Art Instrumentation
Due to its high sample rates, the G4 instrumentation facilitates high accuracy measurement in highly dynamic applications. Empowered by a specifically developed application software, the G4  processes signals from both sides of the mill and amplifies them. The G4 has up to 8 channels to provide accurate and reliable information on all parameters of interest for processing and display on the graphic color display of the instrument or at remotely connected computers: sum (total), difference (work-drive), work total, and drive total values.