SKIP WEIGHING
BLH Nobel load cells deliver the highest accuracy in the market, giving our customers full control over forces, loads, weights and flows. In the decades we have worked for our customer's success, we have gained a unique knowledge in the mining industry and understand the specific challenges. You can feel confident that we can provide smart solutions for your demanding industry.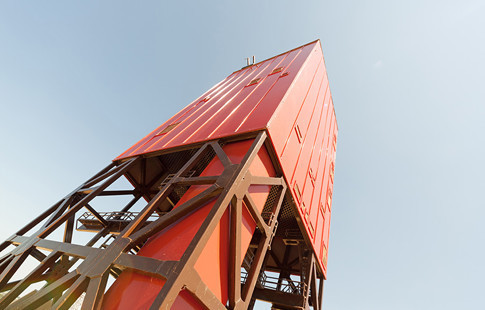 Optimized Skip Usage
Our solution provides high accuracy regarding the production volume of your mines. Weighing the skip load gives a much higher accuracy compared to measure the engine's current. We also add another feature for optimizing the usage of skips by measuring the level of wear and tear on the protective plates, giving you the benefit of full control to prevent overload situations.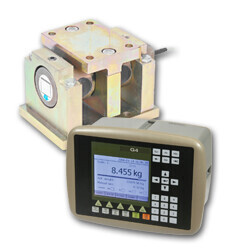 Load Cell Installation
Skips can be used to haul ore at level ground or can be hoisted up a shaft. When hoisted up a shaft, the installation can consists of several KIMD-1 weigh modules. Reference load cells are included in the scope of delivery, consisting of three canisters. The reference load for calibration is applied by using hydraulic jacks. G4 control instruments with one measuring channel per load cell can be used for both load cell types.