SOLUTIONS FOR BENCH, FLOOR AND TABLE SCALES
Throughout every manufacturing process, multiple weighing requirements exist. BLH Nobel offer a range of scales for laboratory use as well as manufacturing applications and logistic areas of factories to support  weighing applications ranging from small dose amounts to filled containers, boxes and pallets of products ready for shipping.
As a system provider, BLH Nobel can accesses the full range of renown sister brands that are part of the Vishay Precision Group (VPG), like Micro Measurements or VPG Transducers, to assist customers with solutions perfectly matching their particular needs.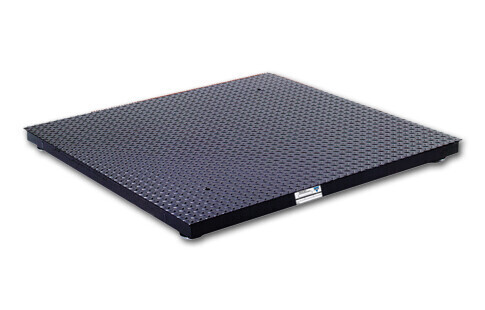 Platform Scales - Small to Large
BLH Nobel offers platform scales to suit different environments and location within factories. We support various material options and mounting arrangements depending on the desired size and capacity range. Our solutions are fully compatible with industry wide standards.
Platform Scales to Suit Various Needs
In response to the large variety of platform scale materials, capacity ranges, designs and instrument technologies used in the many industries we serve, BLH Nobel offers a standard range of platforms and scales that fit many needs. In addition,  we can vastly custom design  scales to meet your particular requirements, covering with aspects such as ATEX, spillage potential, environmental temperature conditions, shock and vibration and other typical characteristics we find in scale design.