MOORING SYSTEM SOLUTIONS
Delivering complete solutions for the demanding offshore industry, BLH Nobel developed unique load cells to upgrade mooring systems. We provide our tailored solutions in time and on budget. Our upgrades become key parts in modern docking and mooring system to greatly reduce facility downtime and improve operational efficiency and safety. Our extensive knowledge and experience make us a force measurement expert.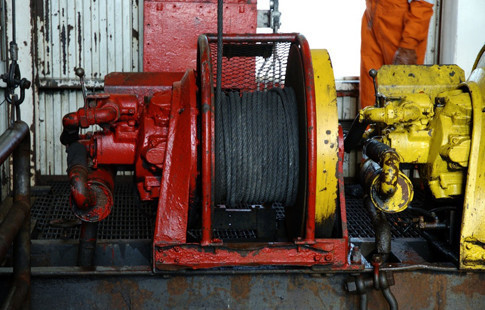 High Ingress Protected Load Cells
As a long-term supplier of force measurement solutions for the offshore industry, BLH Nobel can provide high quality load cells for your specific application. Our KOSD double-ended shear beam offers a robust construction with high ingress protection for force measurement. We also offer the high accuracy KIMD load cells that are suitable for even more demanding applications. For the most demanding applications, we can offer our KISD double-sleeve version that is capable to measure moving forces.
Embedded Amplifiers
Embedded amplifiers are used in areas where the original mV/V signal cannot be transferred. BLH Nobel's LCAMP 300 is an embedded amplifier with 4-20 mA output, LCMAP 100 its field replaceable pendant. Both amplifiers can be used for single channel as well as redundant applications. A field replaceable amplifier offers the great advantage of a very simple to replace the most vulnerable part of a load cell – its electronics. This makes it possible to replace electronics without interference with the mechanical mount, without virtually any downtime.