G SERIES PROCESS WEIGHING INSTRUMENTATION
Our approach is simple: We provide the right system for your specific needs, along with extensive technical documentation to support safe and efficient product designs. As your partner, we work closely with you from start to finish, ensuring smooth installations and reliable, long-running service.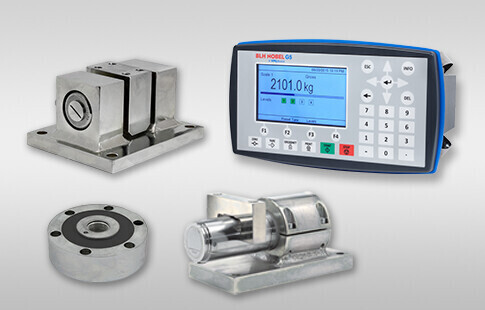 Providers of Complete Solutions
At BLH Nobel, we design both, load cells and instrumentation, to customer-specific requirements. We are able to offer complete solutions to your exact process weighing needs. Our systems and application engineers possess the high level of knowledge needed to solve the most demanding weighing problems. We are happy to put our expertise to work for you. Our specially developed instrumentation include more than 250 application software packages that can be adapted to meet your needs.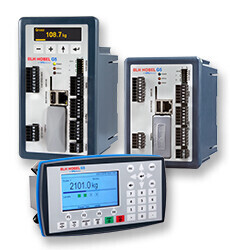 The G5 Instruments for Weighing and Force Measurement
The G5 process and control instruments offer high speed, flexible and reliable performance for industrial weighing and force measurement. In response to customer feedback, the G5 is a single channel device that carries all of the best G4 genes: application-specific software and hardware modules that support all the major industrial communication types; such as PROFINET, ProfibusDP, Devicenet, Controlnet and Ethernet/IP.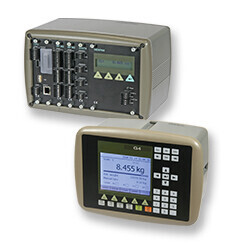 G4 Process Instrumentation
The BLH Nobel G4 process instruments family units accommodate up to seven different modules for advanced performance, additional measurement channels or custom applications easily installed or replaced. This provides customers with a highly flexible, upgradeable, single instrument system capable of weighing up to eight independent vessels or scales. The screen displays up to 4 weighing/force channels simultaneously, allowing the user full control of multiple process vessels.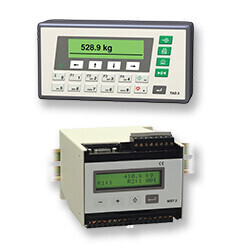 Generation 3 Instruments
Our generation 3 instruments consist of TAD 3, AST 3P and WST 3 who monitor and control strain gage load-cell-based weighing systems. The G3 products have a good performance in weighing applications and are easy to use and set-up. They are cost effective in single scale applications and have good communication possibilities.